Join the industry that helps ensure a safe, nutritious and wide variety of food choices for consumers. Combining biological sciences, physical science, food science, math and social sciences, this program covers it all—from food chemistry and product development to processing and food safety. Learn the scientific background of food and the technologies that protect, preserve and enhance it.
College

Hours Required

120 credit hours

Minors Available

Food Technology for Companion Animals, Fermentation Science
The Nebraska Difference
State of the art teaching labs and classrooms
Classes taught by full-time food science faculty
Over $70k in scholarships awarded each year
Program Features
Experiential Learning  
Gain hands-on experience through part-time paid positions in the department's pilot plants or conduct an undergraduate research project in one of the faculty research labs.
Education Abroad Possibilities 
Broaden your worldview by studying in China or Brazil on one of our faculty-led education abroad experiences.
Student Involvement 
Join fellow food science students to take advantage of leadership and mentoring experiences. Work together to gain a greater knowledge of all aspects of food science. Popular activities include the Food Science Club and participating in national product development competitions.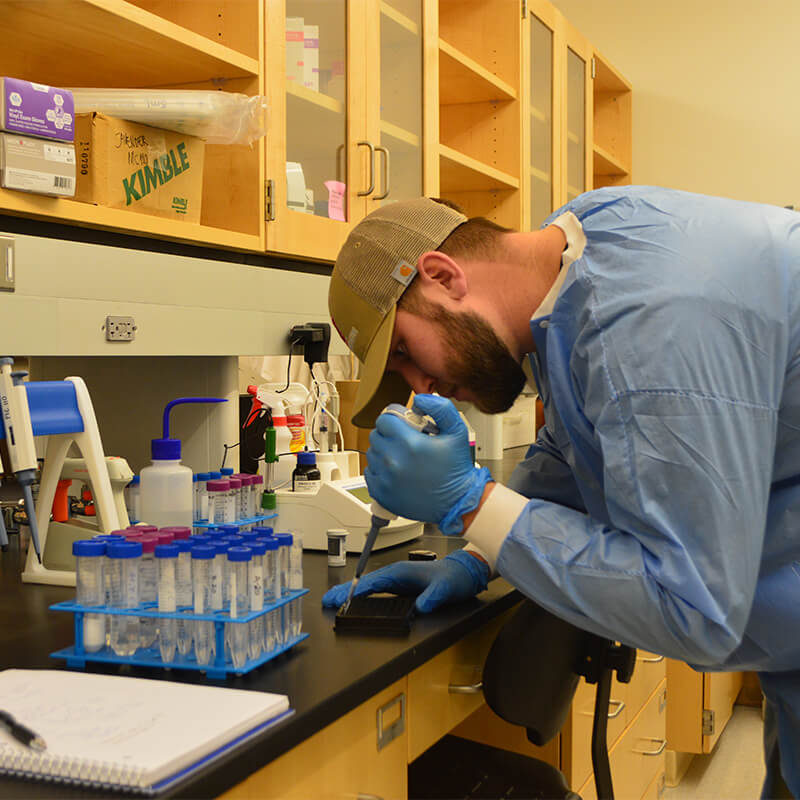 Notable Courses
Introductory Food Science (FDST 101)

Food composition, safety, processing, packaging, labeling, product development, food marketing and related topics.
Food Composition and Analysis (FDST 205)

Components of foods, their structures and their role in the functional and nutritional properties of foods. Chemical methods for determination and characterization of food components.
Heat and Mass Transfer (FDST 363)

Fundamentals of food engineering, including materials and energy balances, fluid mechanics, heat transfer and mass transfer.
Food Microbiology (FDST 405)

Nature, physiology and interactions of microorganisms in foods. Food plant sanitation and criteria for establishing microbial standards for food products.
Sensory Evaluation (FDST 430)

Food evaluation using sensory techniques and statistical analysis.
Food Product Development Concepts I (FDST 460)

Develop a commercially viable food product using chemical, microbiological and sensory analysis principles and marketing and packaging sciences.
Huskers Do Big Things
Internships
Quality assurance intern, Ardent Mills, Kenosha, Wisconsin
Food safety intern, Land O'Frost, Lansing, Illinois
Lab intern, Pro-Pet LLC., St. Marys, Ohio
Product development intern, Cambell Soup Company, Charlotte, North Carolina
Quality chemist intern, Cargill, Wahpeton, North Dakota
Quality intern, ConAgra Foods, Marshall, Missouri
Careers
Associate food scientist, International Spices, Fremont, Nebraska
Quality assurance, Hormel Foods, Rochelle, Illinois
Lab technician, Sensory Effects, Lincoln, Nebraska
Quality assurance/food safety specialist, Smithfield Farmland, Wichita, Kansas
Quality development associate, ConAgra Brands, Russellville, Arkansas
Leadership development program, Ardent Mills, Denver, Colorado
Graduate Schools
M.S. Food Science, Kansas State University
M.S. Complex Biosystems, University of Nebraska–Lincoln
M.S. Food Science, Cornell University
Dentistry, University of Iowa
Doctor of Pharmacy, University of Nebraska Medical Center
Have Questions?
We're Here to Help
If you have questions about the Food Science and Technology major or navigating the application process, contact us.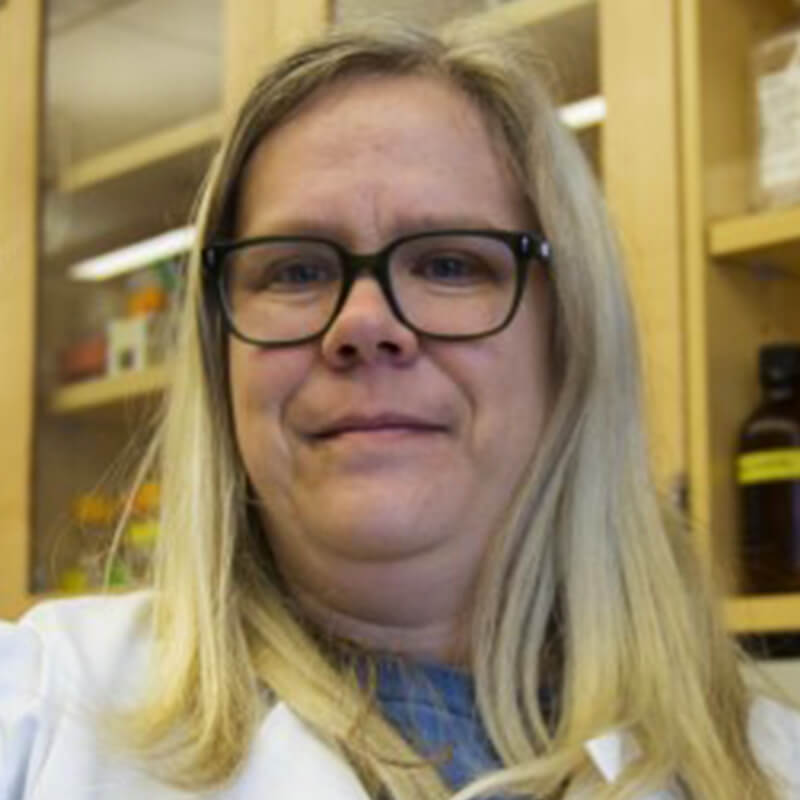 Contact Name

Heather Hallen-Adams, Ph.D.

Contact Title

Associate Professor of Practice, Academic Advisor

Phone

Email